Welcome to Ed Derr Personal Counseling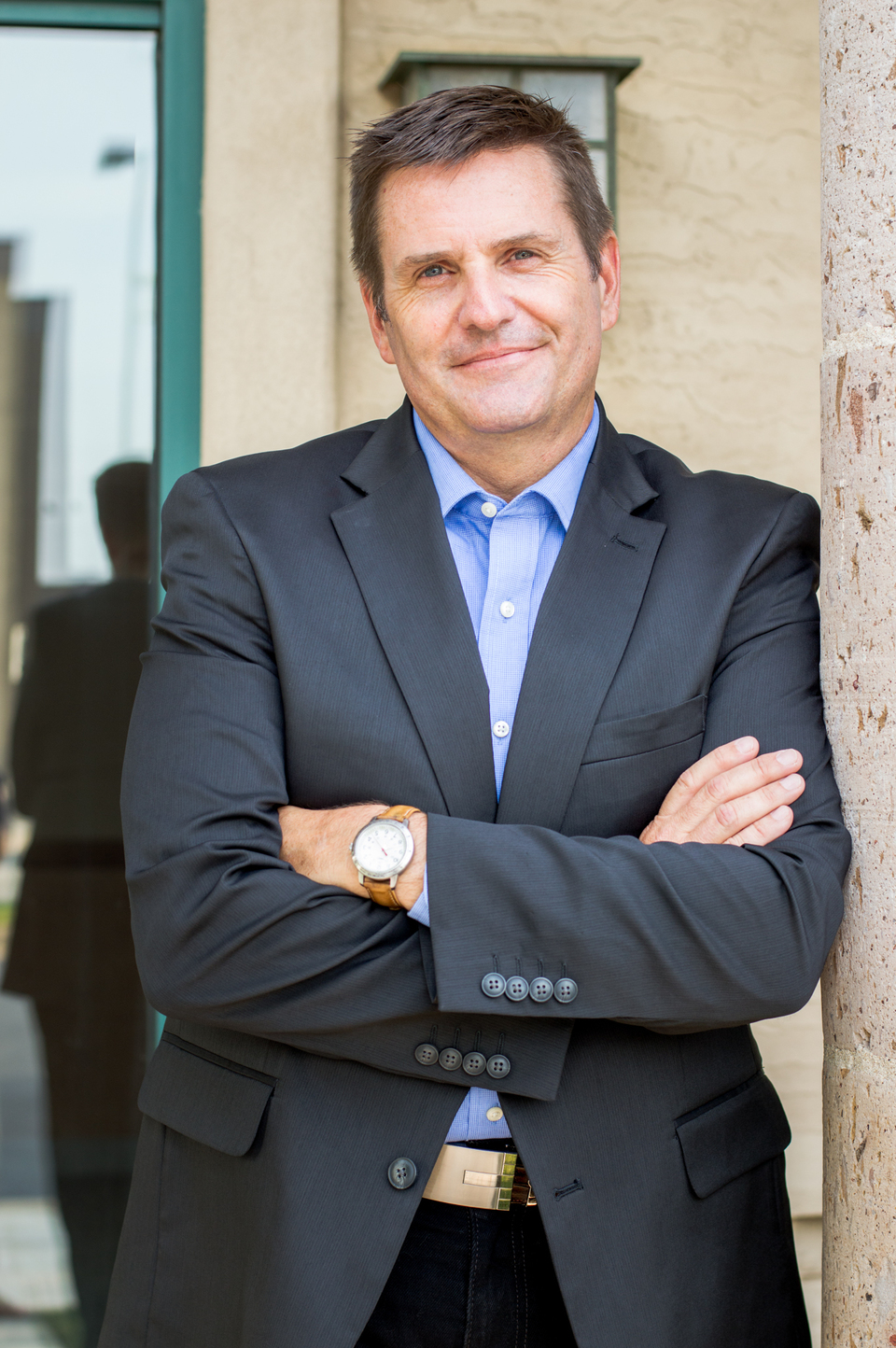 Welcome to my website.  Within these pages, I hope you will find what you need to feel confident, comfortable and committed to beginning a counseling relationship.  I've been counseling individuals for 26 years.  I offer counseling to men, couples, and individuals seeking support and help with:

*Depression
*Anxiety
*Anger
*Grief
*Sex Addiction/Porn
*Shame
*Guilt

If, after exploring the site you have questions, call or email me.  I will be happy to answer your questions with a free 10-minute consultation.